Together, we can prepare your business for the future.
Consulting
We can help document your business process, and then provide specific action items in regards to workflow improvement. We can help in several areas including: process automation, digital marketing, and solution architecture.
App Development
Our white glove app development service is truly one of a kind. We have crafted a highly agile development lifecycle for delivering apps with surprisingly small development windows. We specialize in cross-platform development for iOS and Android.
Web Development
While working on some of the most successful e-commerce websites in the country, we've learned a thing or two about what works and what doesn't. With our 'digital revamp' we can rebuild your website while delivering a companion app.
Technical Support
After we deliver a solution for your business we will be there every step of the way. We have 24/7 email support with quick turnaround times. Whether your issue is small or large, we always aim for a speedy resolution to keep your users happy.
Web Based Admin
A web-based administrative portal where superusers can manage push notifications, analytics, and other system-wide settings.
Themes
joen.io can deliver an app with different skin and language options based on a user's region.
Web Application
If your business desires a web application and app with similar functionality we can build both at the same time at a reduced cost.
App Enhancements
joen.io can enhance or update your existing Titanium app.
Web to Mobile
We can port your website or mobile website to a downloadable app for phone or tablet.
Mobile Ecommerce
We can link to your e-commerce platform so that your app works with your store admin and data.
Revenue Lift

80%

80%

Web/App Traffic

50%

50%

Brand Loyalty

75%

75%

Time Savings

60%

60%
We Are Data Driven
When proposing solutions or documenting processes, we look at the impact to your bottom line. We capture the data related to the problem or process at hand, and we assist you in making the right decisions for your business.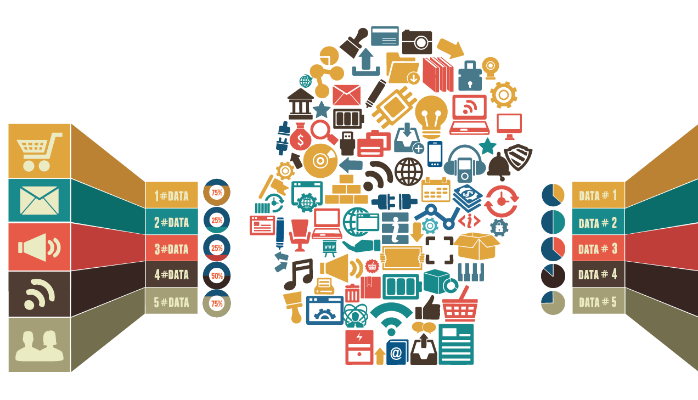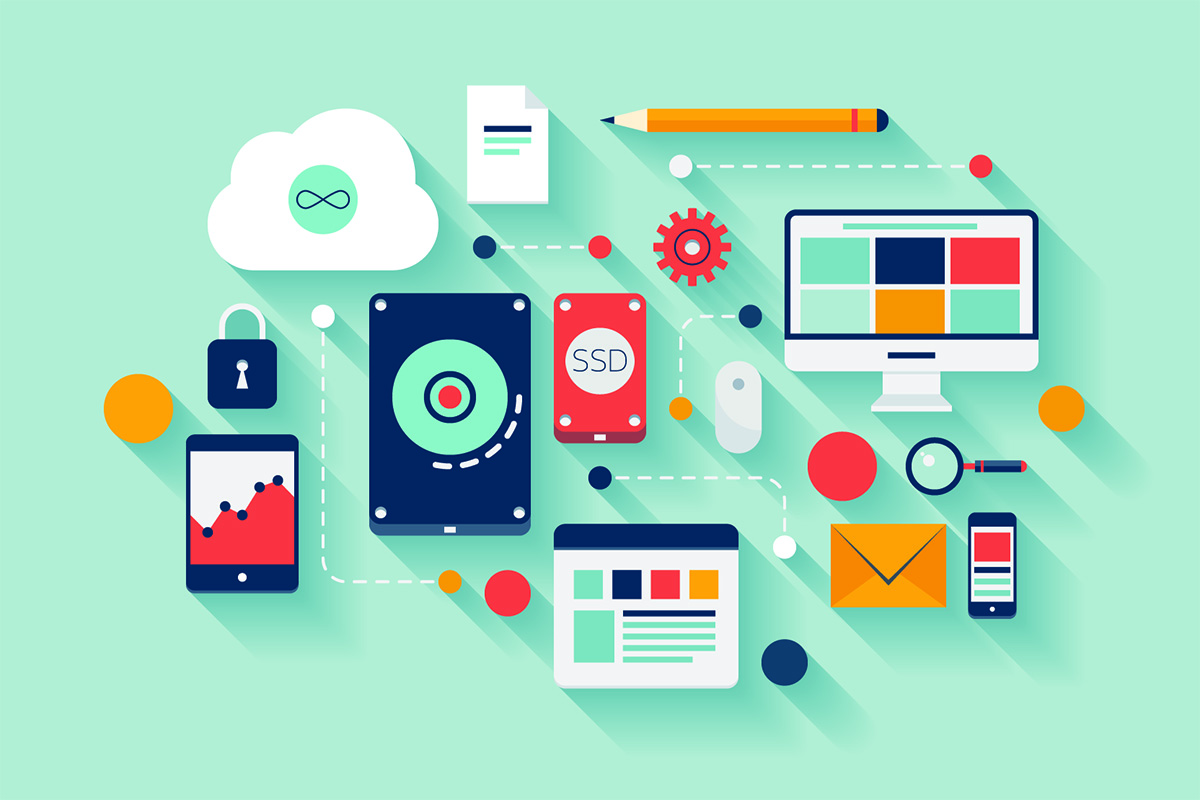 Our Philosophy
At joen.io, we strive to be a great partner in all phases of our relationship. As we have improved processes and created automated solutions for leading enterprise corporations, we believe in our ability to exceed your expectations. We will bring elegant solutions to your company as a result of our experience with the big boys. We consider ourselves the 'robin hoods' of enterprise mobile technology.
Our Solutions
As creative technologists, we at joen.io provide innovative solutions to your company's biggest problems. When we say creative, we aren't just talking about the stunning visuals we incorporate, we are referring to the way in which we solve your problems. We look for solutions to provide immediate ROI in terms of cost-savings and efficiency, and we look at ways to enhance your revenue.
Cross Platform Mobile Development
Development Practices
Our development team consists of expert, Sr. level developers who specialize in cross-platform app development for iOS and Android.
Security
We can provide secure authentication for your users, or we can link with your service.
User-centric Approach
We target users in every design conversation. We understand that an engaged user experience drives loyalty, and ultimately positive results for your business.
Strategy
We are strategic throughout the delivery and deployment phases to ensure a smooth process.
Cross-Platform Native Development with Appcelerator Titanium
Appcelerator Titanium in a JavaScript based app development platform that compiles down to native iOS (Objective-C) and Android(Java). This ensures a Rapid Application Development process without sacrificing native functionality available in both operating systems.
joen.io uses Electron to build web based desktop apps. This allows us to build data-driven desktop applications simultaneously for Windows and Mac. Who else is using Electron? Microsoft, Slack, and WordPress. We are excited to showcase this hybrid technology, and to unleash the power of Electron within your business.
joen.io uses Appcelerator Titanium to create Apps for iOS and Android that have a native look and feel. Ebay, Cisco, and Paypal have created  apps with the platform. 1000's of mobile APIs are accessible through it's JavaScript compiler. We believe that it's the best toolkit available on the market; superior to both Xamarin and PhoneGap.
Are you ready to explore the possibilities?