Our Clients
See how companies of all sizes and stages are enjoying our solutions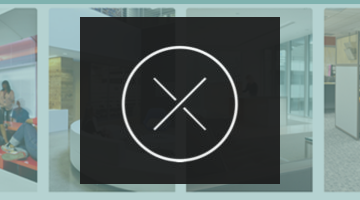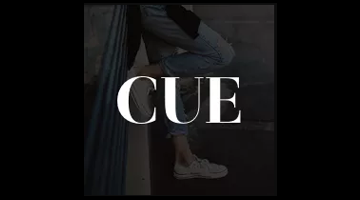 Wallis Annenberg PetSpace
Annenberg PetSpace in Silicon Beach needed support and maintenance for their mobile app on iOS and Android which was codeveloped with Joen.io design partner Belle & Wissell. The app contains revolutionary features such as beacon support, in-app camera, and sharing a photo to a large digital wall.
WorkplaceX
Tangram Interiors executives had an innovative idea for a new B2B platform that enables interior design firms to work with their clients in new and exciting ways. Joen.io helped to create a development plan and built a scalable prototype in react.js to demonstrate the awesome capabilities of the new platform.
Cue @ KRNL Labs
A former leader at AWS teamed up with a Seattle incubator to create a new app concept that allows users to collect and create custom outfits based on their fashion style. Joen.io helped turn this vision in to reality with a stunning working prototype that helped the CEO of the company garner additional funding.