We can help you tackle your toughest technology challenges.
Consulting
We can help document your business process, and then provide specific action items in regards to workflow improvement. We can help in several areas including: process automation, digital marketing, and solution architecture.
Technical Support
After we deliver a solution for your business we will be there every step of the way. We have 24/7 email support with quick turnaround times. Whether your issue is small or large, we always aim for a speedy resolution to keep your users happy.
Revenue Lift

80%

80%

Web/App Traffic

50%

50%

Brand Loyalty

75%

75%

Time Savings

60%

60%
We Are Data Driven
When proposing solutions or documenting processes, we look at the impact to your bottom line. We capture the data related to the problem or process at hand, and we assist you in making the right decisions for your business.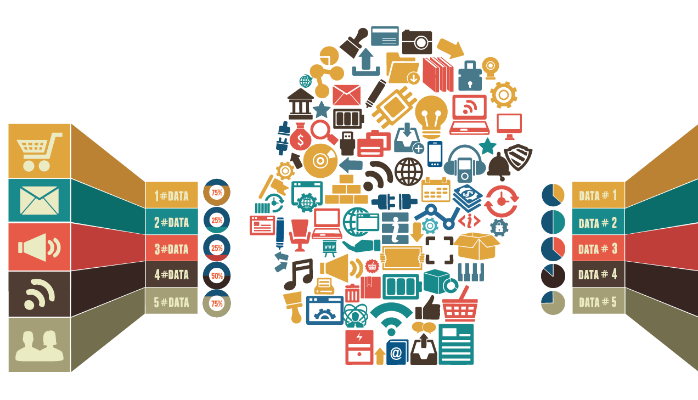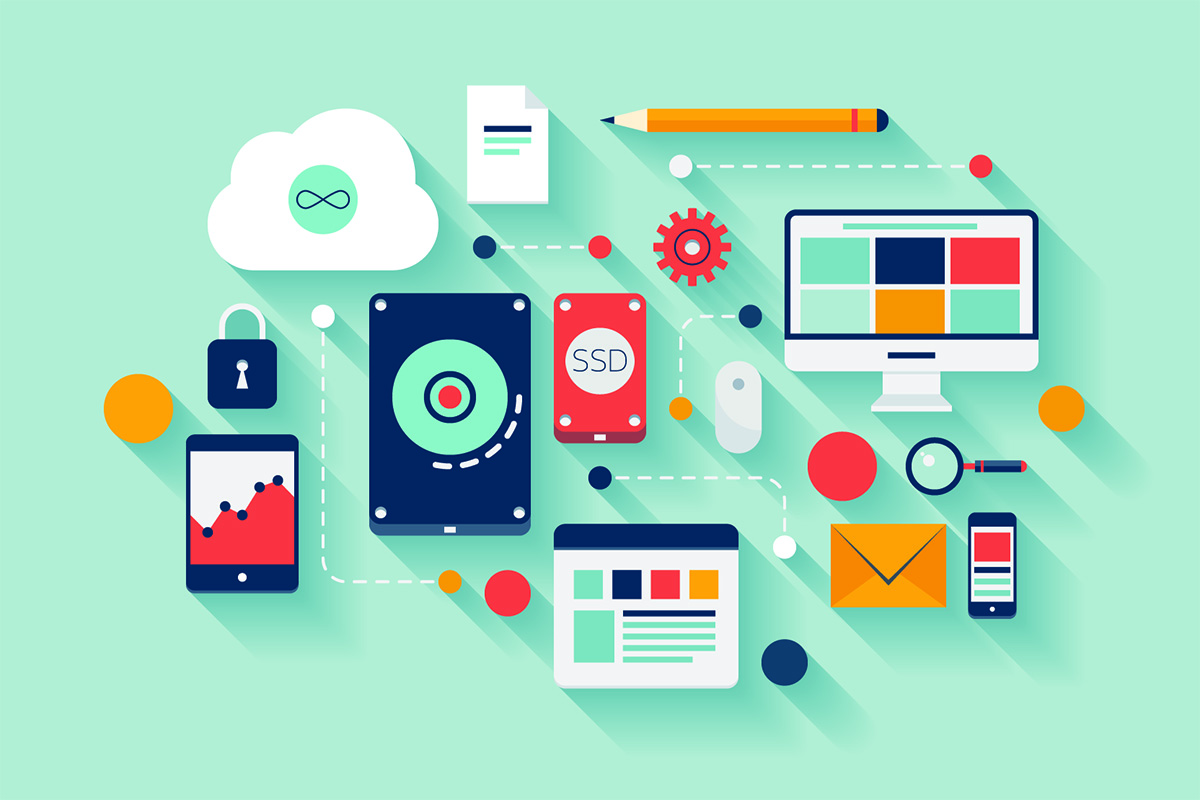 Our Philosophy
At joen.io, we strive to be a great partner in all phases of our relationship. As we have improved processes and created automated solutions for leading enterprise corporations, we believe in our ability to exceed your expectations. We will bring elegant solutions to your company as a result of our experience with the big boys. We consider ourselves the 'robin hoods' of enterprise mobile technology.
Our Solutions
As creative technologists, we at joen.io provide innovative solutions to your company's biggest problems. When we say creative, we aren't just talking about the stunning visuals we incorporate, we are referring to the way in which we solve your problems. We look for solutions to provide immediate ROI in terms of cost-savings and efficiency, and we look at ways to enhance your revenue.
Are you ready to explore the possibilities?